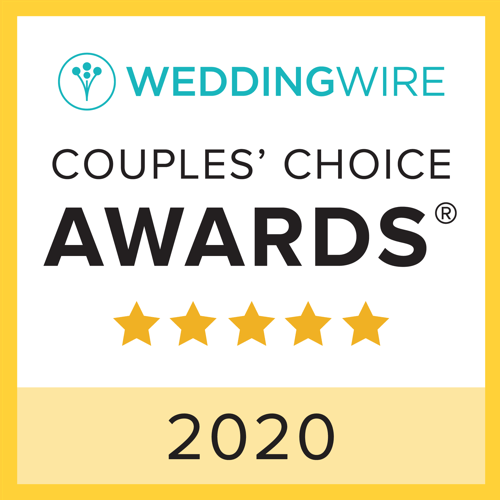 Laurel Brooke Farm Family
Katelyn, Levi, Lauren
Debbie, Warren
Laurel Brooke farm is a beautiful country estate nestled in a grove of trees on 40 acres, surrounded by fruit trees, a pecan grove and a vineyard. Located seven miles north of historic Weston Missouri, our farm is on one of the highest points in Platte County, offering spectacular views! Our barn was renovated by Amish craftsmen from Jamesport, Missouri and has welcomed many Bed and Breakfast guests from 2001 to 2017. Their craftsmanship is not only displayed in the barn but also in the brick pillars at the entrance, the wooden windmill by the barn, picnic table, and the picket benches. The stone fireplace was made from native stone found on the property. The 3,000 square foot barn was expanded to 4,200 square feet in 2018 and is available as a venue for your special event.
The wooden interior oak doors from the St. Charles Hotel in St. Joseph, Missouri, and the large windows in the bedrooms from Fort Leavenworth, Kansas, help set the country tone for decorating.
Whether it's a corporate event, private party, or a wedding venue, this family owned and operated venue gives personalized attention to make sure your day is as special as possible.